Articles
Yukon MP Dr. Brendan Hanley and Missisauga-malton MP Iqwinder Singh Gaheer visit Gurdwara Akaljot Sahib !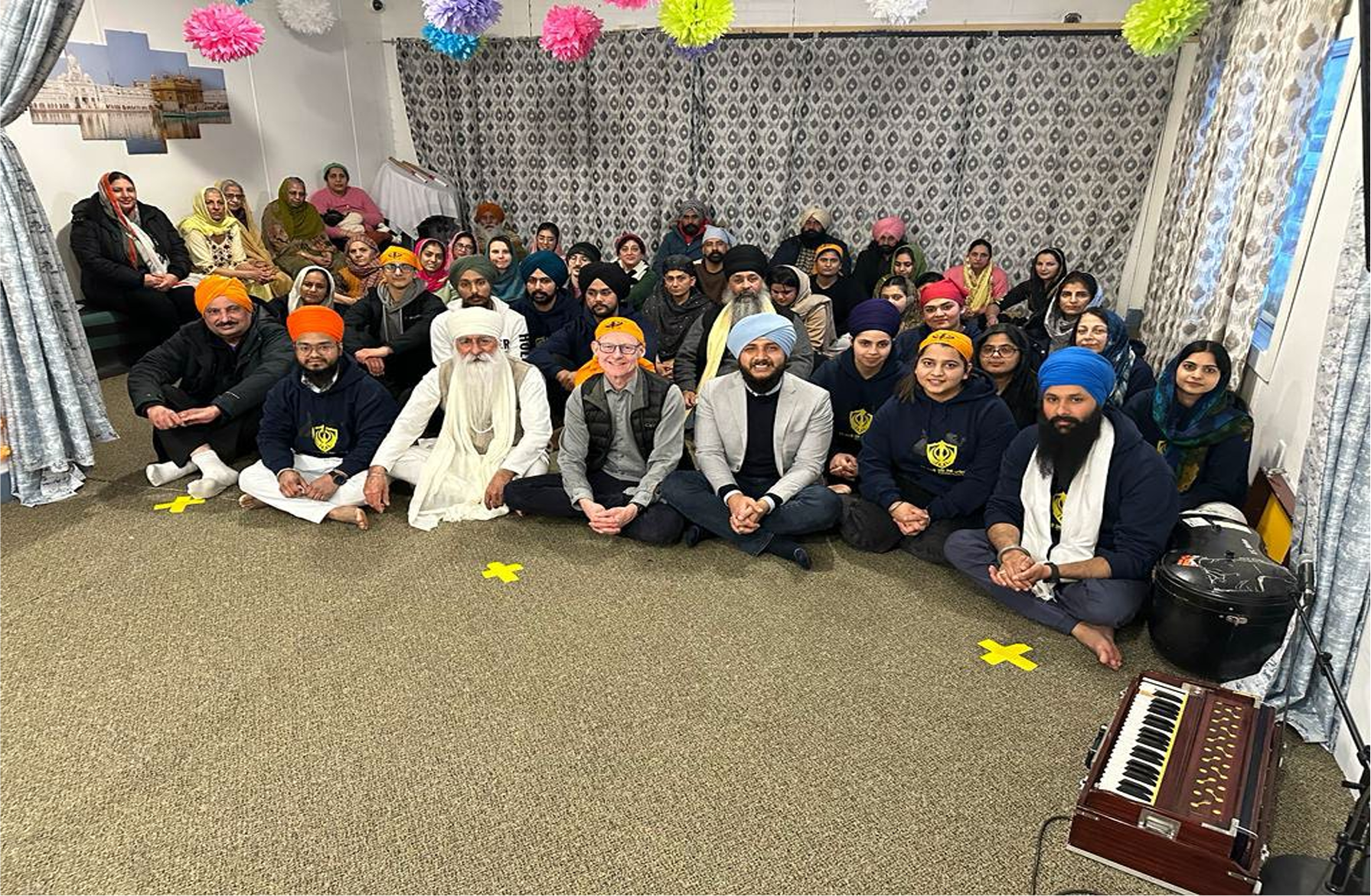 Dr. Brendan Hanley, Member of Parliament Yukon, and Iqwinder Singh Gaheer Member of parliament Mississauga-Malton, Ontario visited Gurdwara AkalJot Sahib on march 12th,2023
Iqwinder Singh Gaheer the MP for Mississauga-Malton, is the youngest current Liberal MP. Before politics Iqwinder worked as a lawyer in the New York office of Kirkland & Ellis LLP. He is a graduate of Harvard Law School and the Schulich School of Business, York University.
Both the MP's attended the evening Diwan, had Langer with the sangat, talked and listened to Sangats concerns and issues.
We thank Dr. Hanley and Mr. Gaheer to take the time to visit the Gurughar and interact with the sangat!